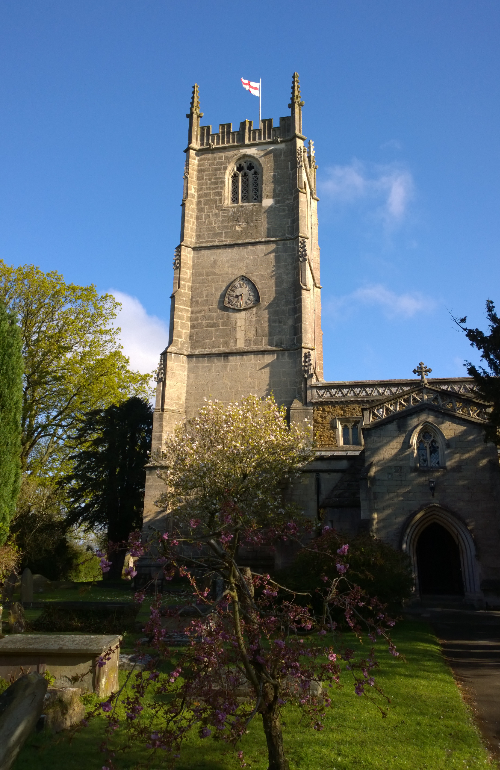 Hello
Welcome to the parish of St George in Cam.
We are a welcoming, lively and vibrant church community of all ages, worshipping in a beautiful 13th century parish church.
Our church space is flexible, so that, even though we have no hall, we can host all sorts of groups and events as well as having flexibility both for worship and for social activities.
Please click on the links to the right to find out more about us.